Yearlong Online Journey
March 2022 - February 2023
Do you long to be part of an earth-based culture based on the cycles of nature and to grow more fully into a healthy, connected leader and community builder? 
Are you inspired by 8 Shields events like Art of Mentoring and Nature Culture Regeneration, or other nature-based and personal development work?
Are you holding space for others in some way, and longing for support to do that more elegantly and easeful
Befriending your Place and all the Life around you
March 2022 - February 2023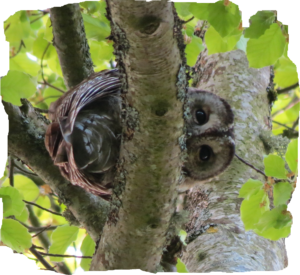 Ecological Homecoming can be taken as a standalone online training, and it is included as part of the Bringing It Home journey 2022-2023.
Sky Buitenhuis and I, who run Bringing It Home together, have added in a new strand this year – 16 evening calls suggesting outdoor activities to help you to connect more deeply to your place, and the flow of the seasons and the rest of life through it. 
Based on the 8 Shields model of nature connection and culture repair, this yearlong journey supports you to use tried and tested core routines of deep nature connection practices where you live.
Nature Culture regeneration weekend, Dartmoor
Do you long to deepen your connections to the world around you, exploring the precious mysteries and stories of life all around, awakening your curiosity and wonder…
In Spring and Autumn I run a weekend introduction to 8 Shields for adults and children – 'Nature Culture Regeneration', held in a wild woods on Dartmoor with a full team of nature connectors and cultural creatives. 
following weekend – September 9th-11th 2022
Permaculture Design Course
Tinos Island, greece
I am returning to Tinos Ecolodge for my third PDC there next summer, and I look forward to sharing the power of permaculture design, and exploring the brilliant eco houses, water systems and gardens they are developing there.